A Little Info About Me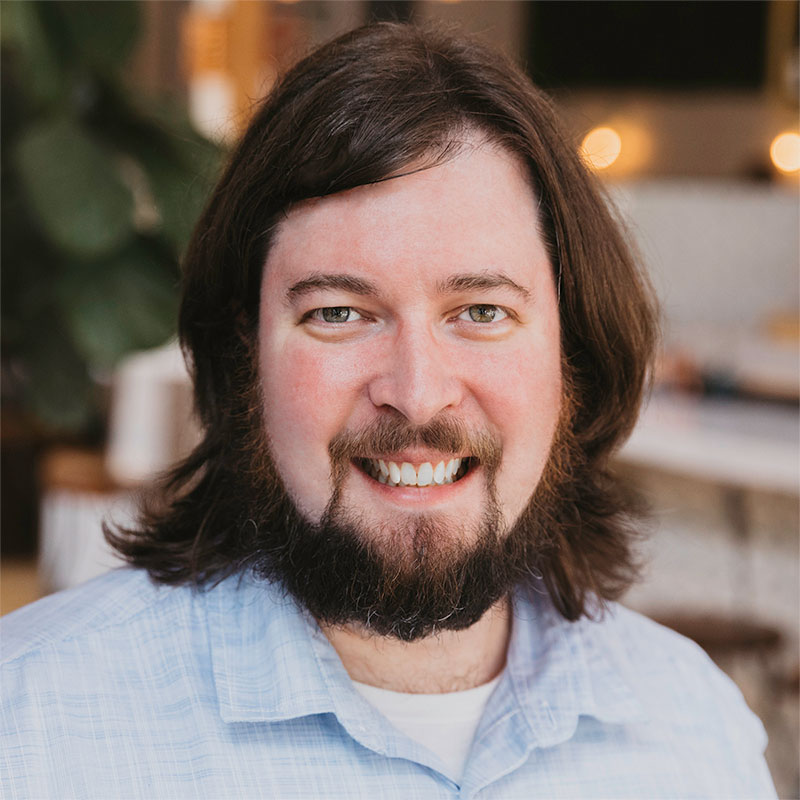 I have a real passion for technology and art. Whether it is paintings on a wall, or pixels on a screen, I have a respect for how they both get here. Even though I've studied and practiced the fine arts, I am by no means a traditional artist. My approach consists of creative, but also logical methods in order to create the work that I do. I am a digital artist and a developer with a foundation in computer science.
I got into the field of technology and media because I've always had a passion for video games. On Christmas of 1985, my parents surprised me with the Nintendo Entertainment System, and the rest as they say is history.
I have spent years researching and working with computer graphics on different platforms and technologies. During my college years, I wrote graphics applications using C++ and the OpenGL and GLSL API's. In addition to being immersed in 1's and 0's, I was also learning 3D render software such as Blender, Maya, 3DS Max, and finally game engines such as Unity and UDK.
Even though I spend most of my time in front of computers, I still have a fun, playful personality. I love tabletop gaming, and I want to enjoy life.
My Credentials
Bachelor of Arts in Computer Science New Media - Taylor University
My Mission
To create professional, jaw-dropping, exceptional work for my clients and audience.
I want my work to be inspiring to my viewers and demonstrate my passion for the field.
Projects
My projects primarily consist of 3D and interactive environments. Some of which could be used for practical purposes, while others are strictly entertainment. As far as my work is concerned, I set my standards very high and I won't release anything unless it meets those standards.